This week we had a very light snow fall, which I was so excited to get to go out and photograph. Snow in Paris is a rarity and seems to be becoming even rarer each year, though I have never known the city to get significant snowfall. It was a chilly day, but I decided to go out and brave it for some photos. Although there wasn't much accumulation, I think they turned out quite lovely. Hope you enjoy, too.
Coming out of Métro Saint Michel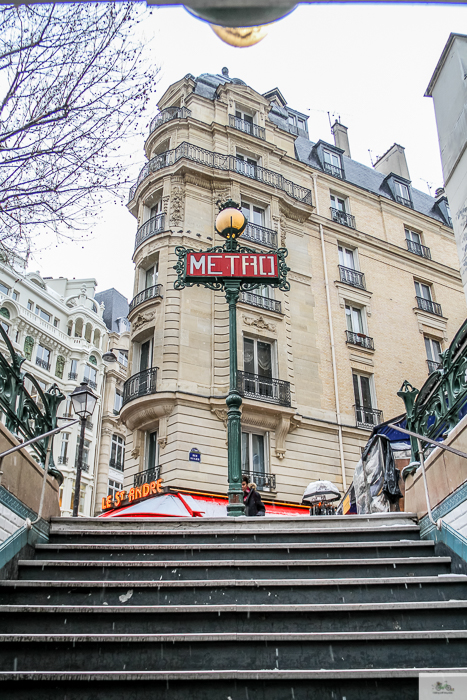 Notre Dame Cathedral
La Seine and Notre Dame
Île Saint Louis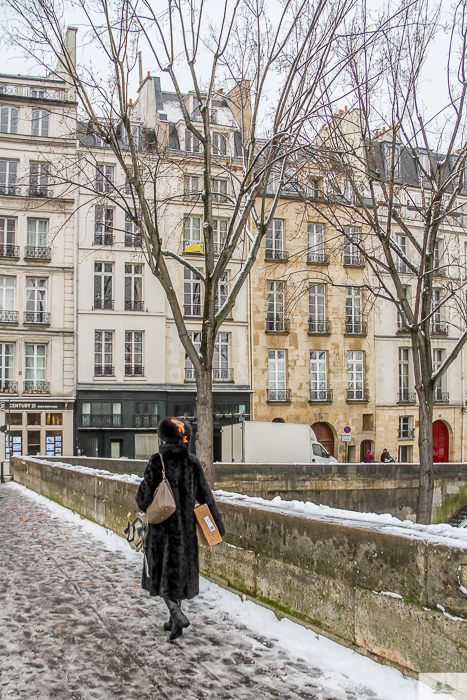 ---
All images are © Julia Willard and may not be used without express written permission. Click any image in this series to be taken to my photography shop.