I've discovered one of the most wonderful places in the Netherlands this summer, and I just had to share it with you. The Zaanse Schans is an open-air museum, which gives you a full experience of an old Dutch town. It can be a day or half-day trip outside Amsterdam, which you can access pretty easily via public transportation.
The days are getting longer, so sunsets were already well after 8pm in May. Once we parked, we realized he had the place largely to ourselves… or at least compared to what I imagine a typical busy to be like there. It was perfect. I wasn't going to have to fight for shots or wait indefinitely for people to move out of my shots. Sunset really is one of the best times to go shoot touristy places; I've found time after time that tourists are often already tired from their days at that point and off eating a meal.
The light was so beautiful, and we had the most serene walk though the area. Frankly, I loved it so much that I would have stayed had the setting sun not caused us to leave. This is a must-see when visiting the Netherlands.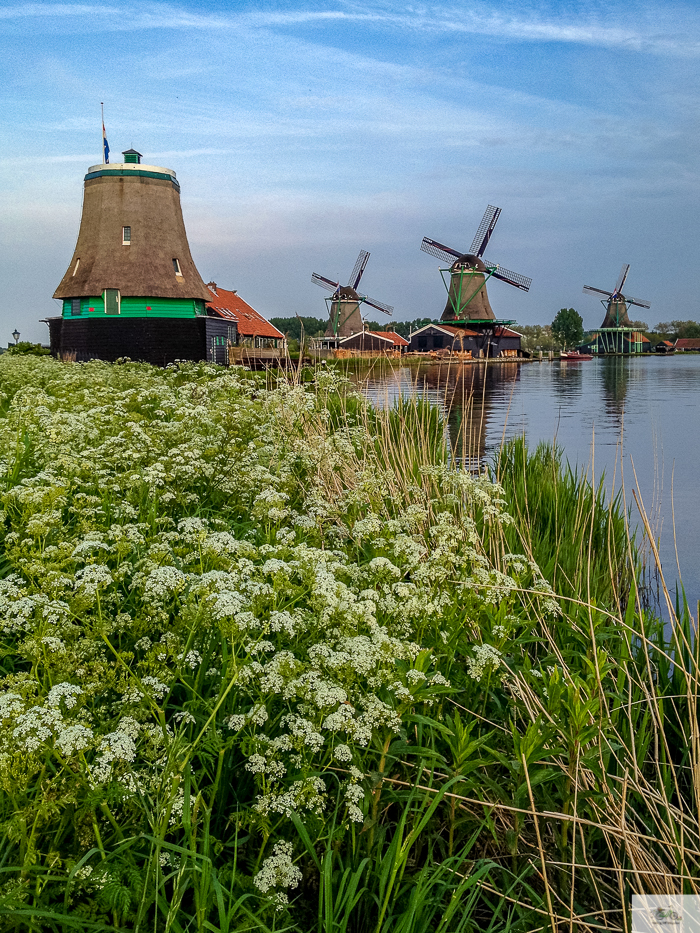 As you wander through this idyllic scene, it feels almost like you're living right in the middle of a Dutch painter's work of art. The colors and characters are just as vivid here as they are in a Van Gogh masterpiece.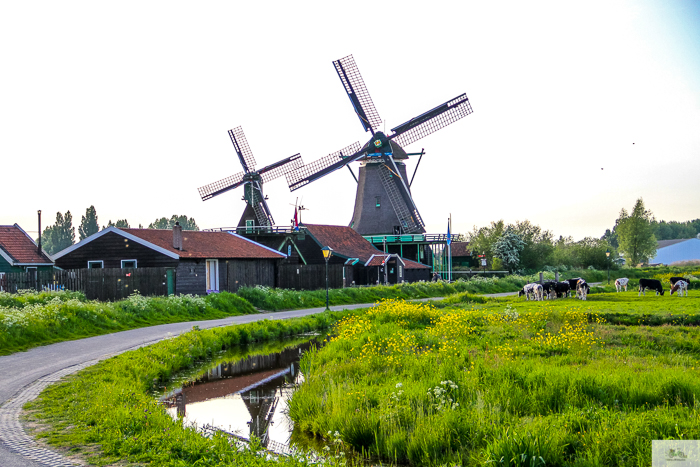 We eventually wandered outside the Zaanse Schans grounds to more of the area, and I was struck how traditionally Dutch even the residences were. Just look at those cookie-cutter houses! We were eventually invited into a woman's back garden to see Zaanse Schans from across the Zaandijk. What good fortune she has to see look upon all those green windmills each day; we were so grateful for her hospitality.
And, of course, don't forget that a bike ride around Zaanse Schans and the Zaandijk village is a delightful way to further your Dutch life experience.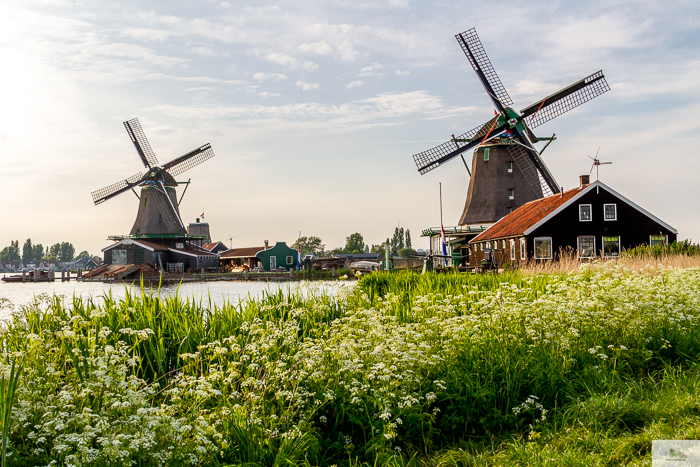 ---
Visitor info
Visiting the Zaanse Schans area, itself, is free of charge, however each windmill and shop may have a small entrance fee. It's a truly authentic Dutch experience and that makes it a pleasure to pay the nominal fees. See more at the Zaanse Schans website.
How to get to Zaanse Schans*
Zaanse Schans can be reached from Amsterdam Centraal Station by bus or train within less than an hour.
Buses are the easiest way to reach Zaanse Schans from Amsterdam. Connexxion Bus (Line 391) connects Amsterdam four times per hour in 40 minutes with Zaanse Schans the final stop. Bus 391 is also known as the "Industrial Heritage Line" and departs from platform L (and from nearby Prins Hemdrikkade) at Amsterdam Central Station. A single ticket is €6.50 but a better deal is the day ticket (Dagkaart Zaanstreek) for €11.50 that is valid all day in the Zaan region and include buses to and from Amsterdam. Tickets are available from the driver while other passes and the OV-Chipkaart are also accepted.
In summer, and during some vacations, the direct bus 891 connects Amsterdam station and Zaanse Schans in 20 minutes.
You can also come by bike or car; there is parking for both.
🌾🐄🌾
Don't miss my later post about Zaanse Schans here.
* From European Traveler
All images are © Julia Willard and may not be used without express written permission. Click any image in this series to be taken to my photography shop. Don't see the one you want? Just email me!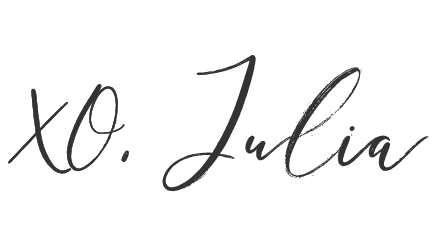 Falling Off Bicycles
2020-04-09T22:34:03+01:00
You must log in to post a comment.