Martigues Boats
Posted by
FallingoffBicycles
on Feb 13th, 2016 |
0 comments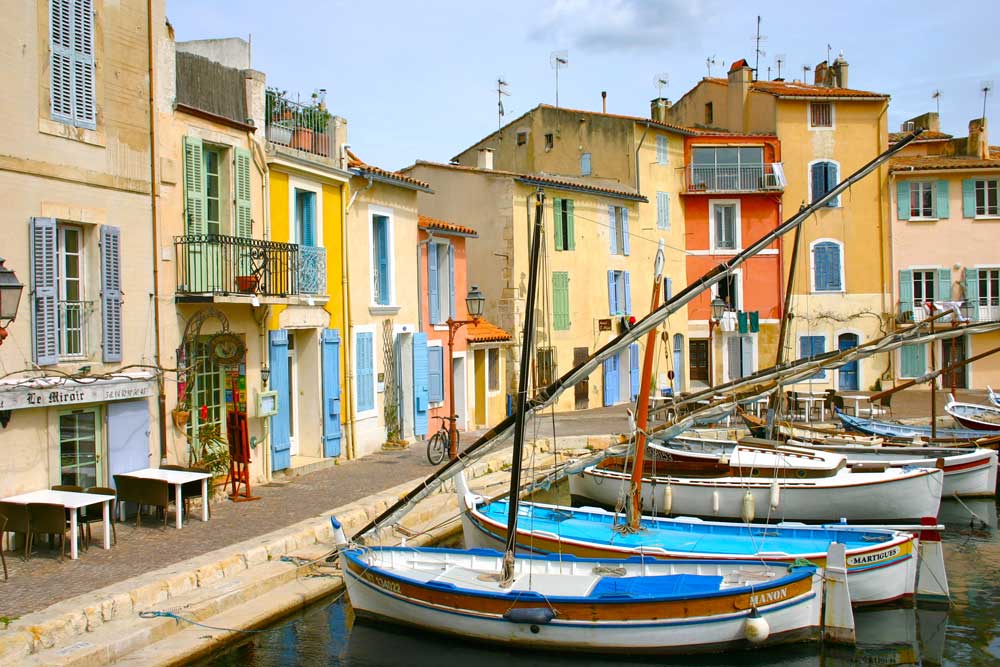 I was advised to go visit Martigues while visiting my French family in Marseille. The told me it was the "Venice of France", so I thought I had to see what that meant. It wasn't until I was on my way to catch a bus back to Marseille that I saw this spectacular scene from a bridge. I went back and shot this row of houses almost too colorful and beautiful to be true from every angle. I love the bicycle parked out front.
Pricing information:
To purchase this piece of art, please click the link just below the image for sizing and format options.