When traveling, people tend to explore cities by the same means locals do, whether it's on foot, by car, or by bike. When I moved to Amsterdam a few years ago, we had a very centrally-located apartment, so I was able to walk most everywhere I needed to go. It wasn't until I got a bike that I truly felt the whole city was at my fingertips. If you've been to Amsterdam, you know that there are very few cars in the city center. People simply don't need them. The Dutch are raised to be environmentally conscious, and they learn from a young age that biking is almost always the easiest, fastest, and most convenient way to get around their bike-friendly cities and villages. It didn't happen immediately, but I eventually built up confidence to cycle around Amsterdam, and even use it as my primary mode of transportation. Until then, biking for me had been little more than a means to enjoy my neighborhood; I had never used my bike to do such things as go to the market or go see a friend.
For those interested in dabbling in city biking but don't have much confidence, Amsterdam is the perfect city to try it out. Drivers are accustomed to looking out for people on foot and by bike, and the locals are generally pretty forgiving of tourist errors when riding. The streets aren't overly crowded, so it remains a pleasant activity and a fun way to explore. Below I'm providing a non-exhaustive list of bike rental companies in Amsterdam (let's face it, there are countless rental options). I recommend checking recent reviews of the company you decide upon to be sure you're making the best selection.
Happy riding!
I've rented many times from Isso (the owner) and am always happy to return. The location is super convenient, too.
Spuistraat 242
1012 VV Amsterdam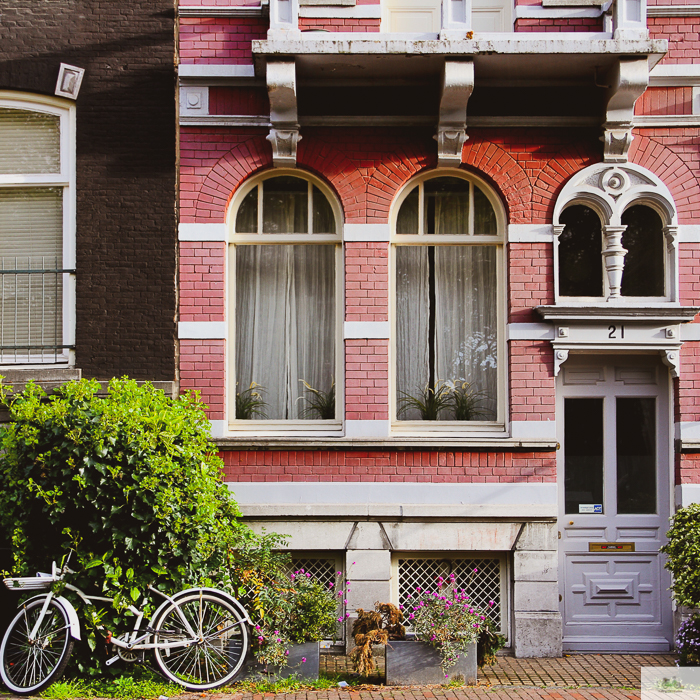 Tesselschadestraat 1E
1054 ET Amsterdam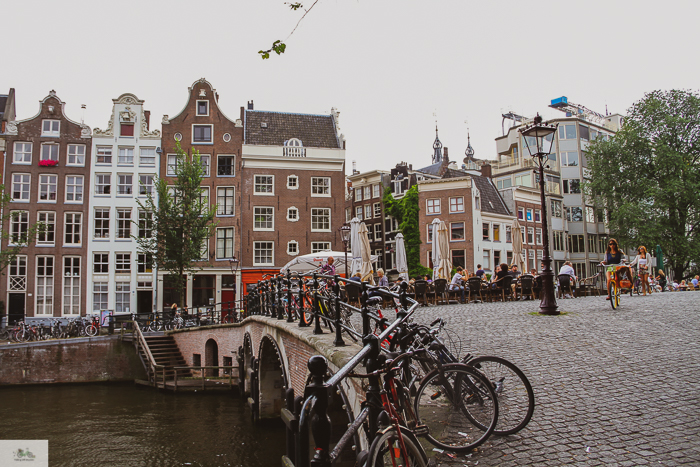 Kerkstraat 27-H
1017 GB Amsterdam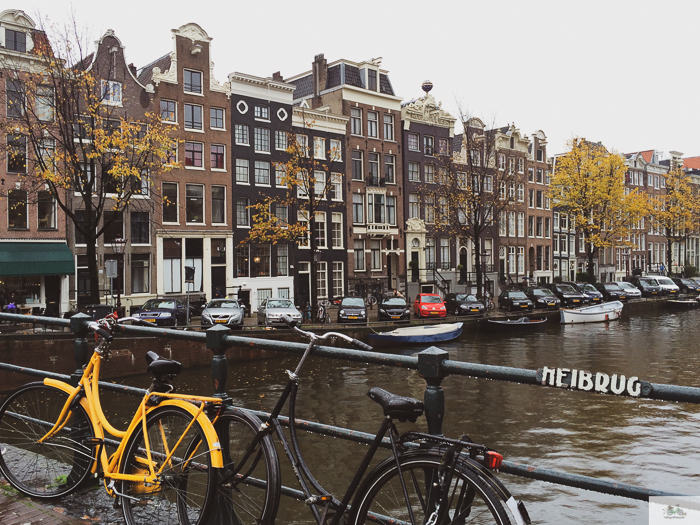 Damstraat 20-22
1012 HK Amsterdam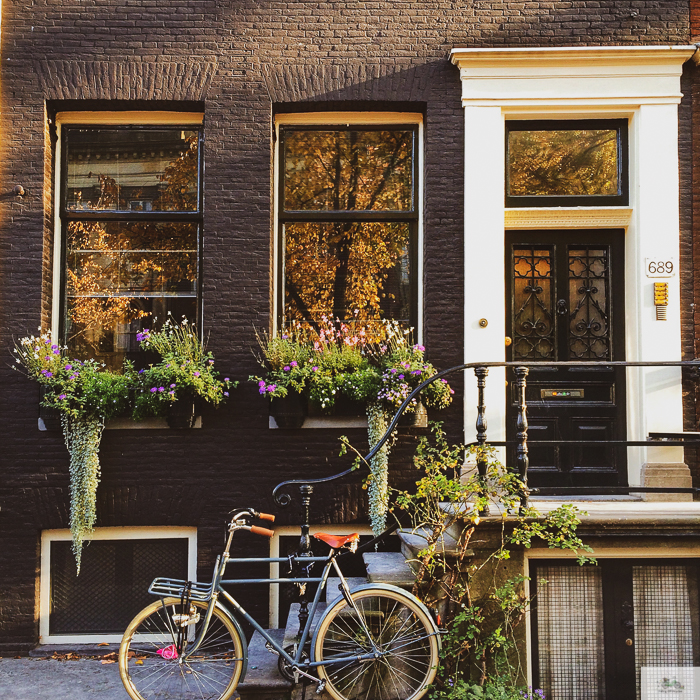 Nieuwe Nieuwstraat 19D
1012 NG Amsterdam

Lijnbaansgracht 283
1017 RM Amsterdam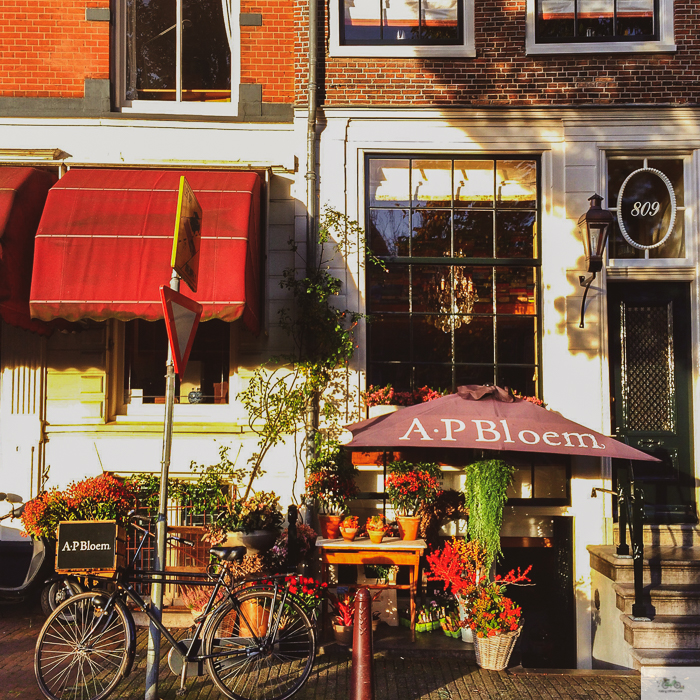 Kerkstraat 143
1017 GG Amsterdam, Netherlands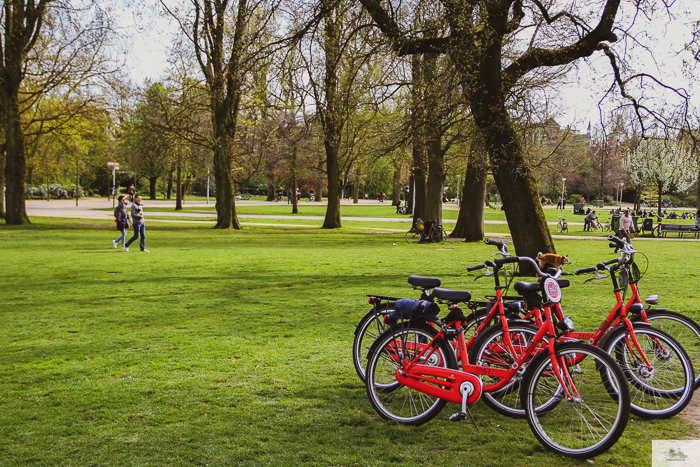 De Ruijterkade 143
1011 AC Amsterdam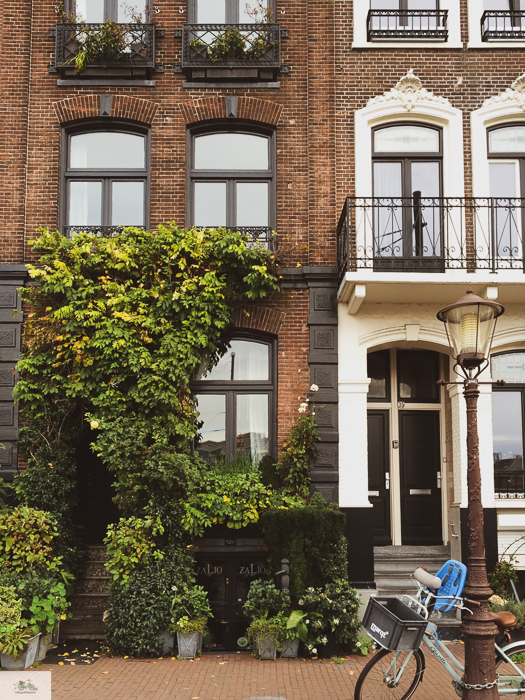 Piet Mondriaanstraat 171
1061 AR Amsterdam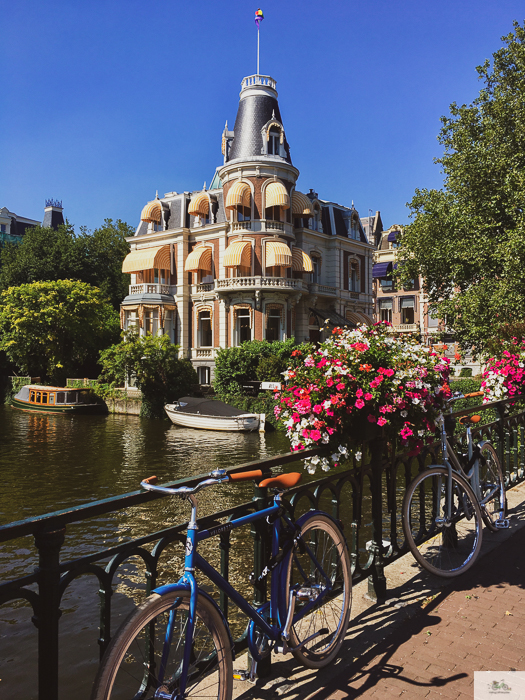 🚲 Wondering about the Falling Off Bicycles logo? Click here for the story.
🚲 Curious about the story of my cute green bike? Click here for that story.
🚲 Check out some of my favorite items for your bike here.